Mission: To develop our local economy, honor our cultural heritage, and market our unique community assets.
Vision: Restore and preserve our historical community while enhancing our current business environment and attracting new sustainable economic opportunities.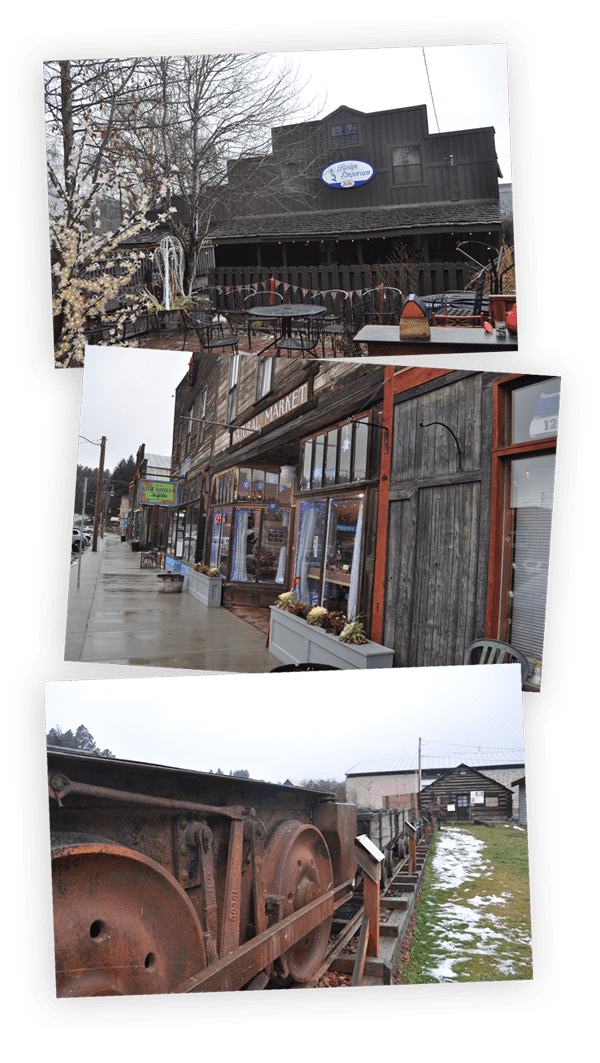 The Roslyn Downtown Association (RDA), is a volunteer Washington Main Street Community, a program of the Washington Department of Archaeology & Historic Preservation. The Main Street Four-Point Approach is a unique preservation-based economic development tool that enables communities like ours to revitalize downtown and neighborhood business districts by leveraging local assets – from historic, cultural, and architectural resources to local enterprises and community passion. This process is based on the model of The National Trust Main Street Center, which is a program of the National Trust for Historic Preservation. It's an innovative methodology that combines historic preservation with economic development to restore prosperity and vitality.
Four areas of focus are:
  • Economic Development
  • Design
  • Promotion
  • Outreach